Why Plots are better Investment.
Investing on a plot is the best thing!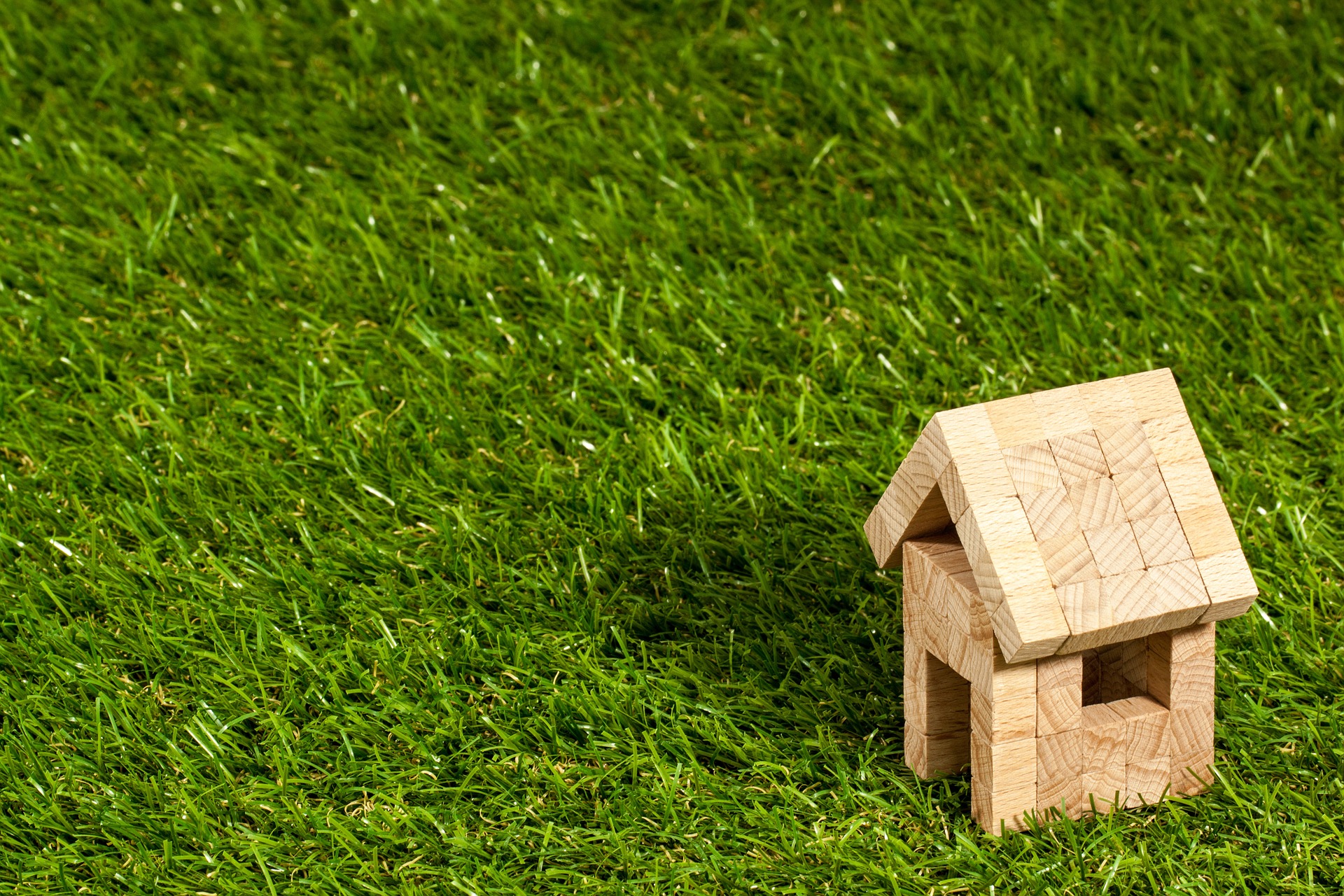 Double your investment as we are human beings, we think a lot about our future, we are more concerned about our children and we want them to live a bright future. We all want to live a happy life, in our dream house with our family. How can you achieve that? That's where investing comes into play... If you are thinking how to heighten your financial status, then investing in land/plot is like a ticket to a bright future, there is no loss only gain. In 2 or less years the value will double the price depending on the location. Location is essential when it comes to buying a property. Keeping that in mind and our customers' needs we located our layouts in developing cities like Attibele, Chandapura, Hosur. Click this link to know more on Upkar layouts and locations.