Choosing Plots over Apartments.
Why Choose Villa plots Over Apartments?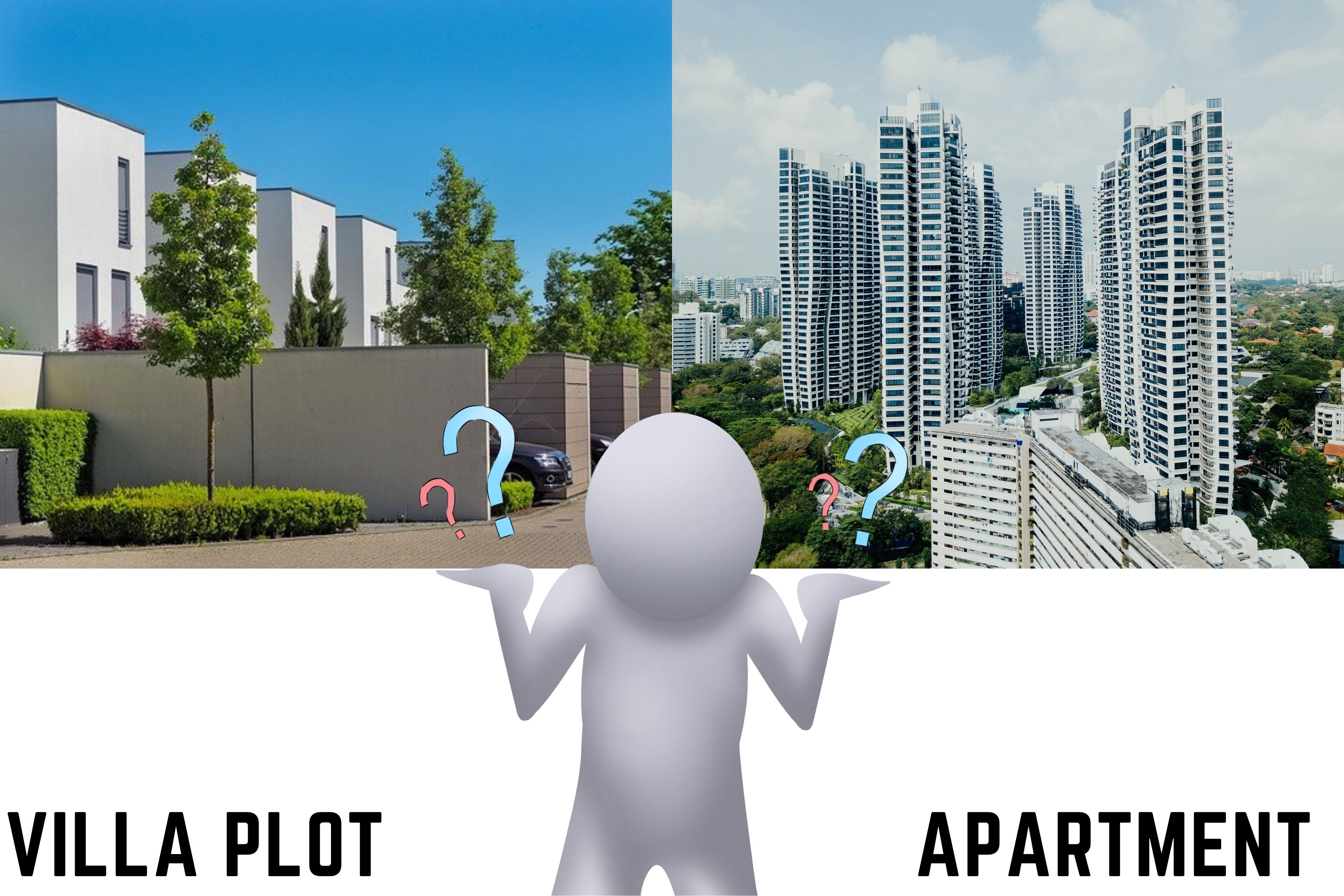 An apartment on the other hand is separate based on share of land. Undivided share of land (UDS). Plots give Immediate control which apartment buyers won't get it Immediately. Upkar layouts are a gated community. Lot of people are interested in buying plots, due the potential and benefits they get like a large open space, safe and quality neighborhood, Eco-friendly environment also with all the facilities like gym, park, kids playground, swimming pool, clubhouse and 27/7 security. Investing in plots are essence to your life and to your future.